So, you decided to participate in a holiday cookie swap and you are feeling the pressure of the Christmas clock. You realize you only have a few days until the exchange and your heart drops faster than Hans Gruber off the Nakatomi Tower. (It's a Christmas movie. End the debate!)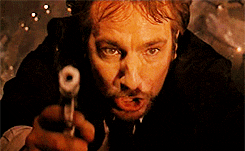 Let's be honest, between work, kids, homework, holiday shopping, decorating and fa la la… you are probably trying to see how you can scheme the system and buy bakery cookies. Your ambitious from-scratch treats sound simple at first, but when you add the time it takes for the prepping, and mixing, and the cleanup, the time crunch can be overwhelming.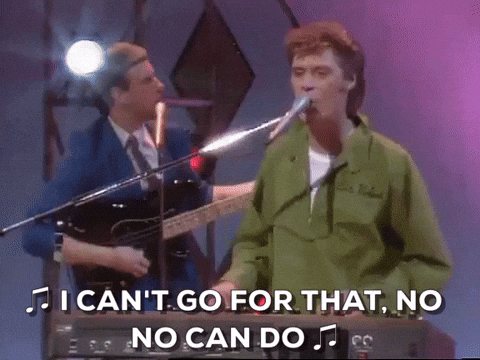 Here is my advice: Breathe and buy the ready-to-bake dough. It's not lazy, it's efficient. And if you don't want the sugary-stigma of being the store-bought baker, spruce (or spike) them up a bit with these easy tricks.
Note: THESE COOKIES ARE ONLY FOR ADULTS (and maybe Santa if you feel like sharing.) Halloween was only a little over a month ago. The kids still have a pillow case full of candy. They will be fine.
Peppermint Bark Sugar Cookies:
Bake the sugar cookies according to the directions on the package.
Put white chocolate chips and peppermint vodka in a glass bowl. Fill a pot large enough to hold the glass bowl over it halfway with water. It is important that the vodka and chocolate are heating together at the same time. If you put the vodka in after the chocolate is melted, the sugar will crystalize. Over low – medium heat, heat the pot with the glass bowl on top of it, stirring as the chocolate melts.
Crush the candy canes and put in a separate bowl. Dip the half of the cookie in the melted chocolate then coat with crushed candy canes.
Bailey's Chocolate Chip Cookie Cups:
Ready-to-bake chocolate chip cookies
Muffin tin
4 cups powdered sugar
1 cup softened butter
1 - 2 tablespoons Baileys Irish Cream Liqueur
Chocolate chips (optional)
In a nonstick muffin tin, bake the individual cookies according to the package. The cookies will come out looking like muffins, so while they are hot, you will need to take a small spoon and shape them like cups. Set aside and let them cool.
In a mixer, combine the butter, powdered sugar and Baileys. Whip until the mixture is light and fluffy. Fill the cookie cup with the Baileys icing and decorate with chocolate chips.
You can also fill the cup up with chilled Bailey's if you intend to serve and eat them right away. The Bailey's cannot sit long in the cup without getting soggy and leaking through.
Serve either of these cookies and you will be the sovereign of the cookie swap.
We've also got some craft beer and cookie pairing suggestions for when you come home with your sugary stash.
Find more spiked baking recipes here.