As Labor Day weekend gets closer, do you find yourself pulling a Peter Gibbons, you know, the guy from Office Space?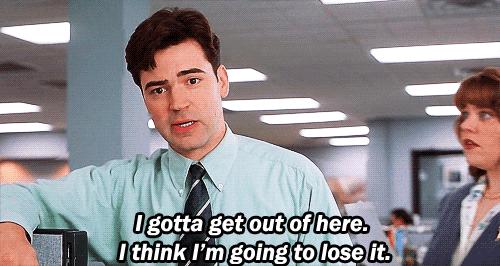 Go ahead, lose your staplers, now. Put aside that TPS report. Your office-free Monday is rapidly approaching, and you will soon be knockin' on the long-weekend's door. The weather forecast is calling for 100% Florida (sun, sprinkle, sun, thunderstorm, sun… you know the drill) which inevitably calls for totally transportable indoor/outdoor refreshments.
Grab a koozie for your booze because we are crushing three workless days with a can-do attitude.
If you are looking for a labor-free celebration, canned wines and cocktails are the perfect solution. Neither time or talent are requirements for these refreshing beverages, and believe it or not, they don't suck. In fact, we've outlined a select handful that are down-right-delicious.
Cutwater Old Grove Gin & Tonic
When we say you can pour this in a fancy rocks glass with ice and lime and your friends won't know the difference, we mean it. This classic cocktail is only transformed by its packaging. Cutwater's house-made grapefruit cucumber tonic is really what makes us grab a second. With 6.2% ABV, you can (no pun intended). It has a strong quinine and grapefruit finish which was the most pleasantly unexpected canned concoction.

Cutwater Lime Margarita
Gone are the days when RTD (ready-to-drink) cocktails sugar-blast your face to cover-up their less-than-quality ingredients. This enjoyable canned cocktail has a surprising balance of sour to sweet, while packing in 12.5% ABV. The pure cane sugar does not overwhelm, but rather compliments the tart lime and orange taste.
White Claw Ruby Grapefruit
The beaches are no longer just for beers. Hard seltzer waters are turning the tide. At only 100 calories and 5% ABV, this session-able spiked sparkling water fits nicely in your cocktail drinking hand. If you are an avid vodka soda consumer, you won't find a better canned option for the taste.
Covet Brut
If you want to stray from the sweet, this 4-pack is perfect for everything from picnics to porch swings. With notes of apple and pear, try this dry sparkling brut with an easy cheese plate. Find yourself thinking sparkling wine deserves to be in glass? Add a little class by drinking it with your pinky up.

Babe Rosé with Bubbles
You've probably heard about this bubbly option by now, but if you haven't tried it yet, it's time to stop and smell the rosé. With light notes of cantaloupe and honeydew and bright bubbles, it is a wine that begs you not to take yourself seriously. If you have called yourself "basic" in the last few days, this wine is for you.
This $28 million industry isn't slowing down, so for those of you skeptical about trying one of these, I say to you…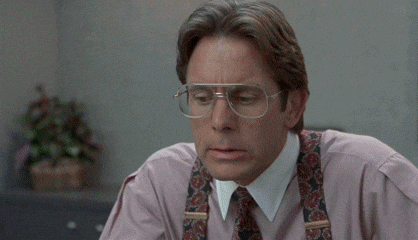 Find more information on canned wines here.